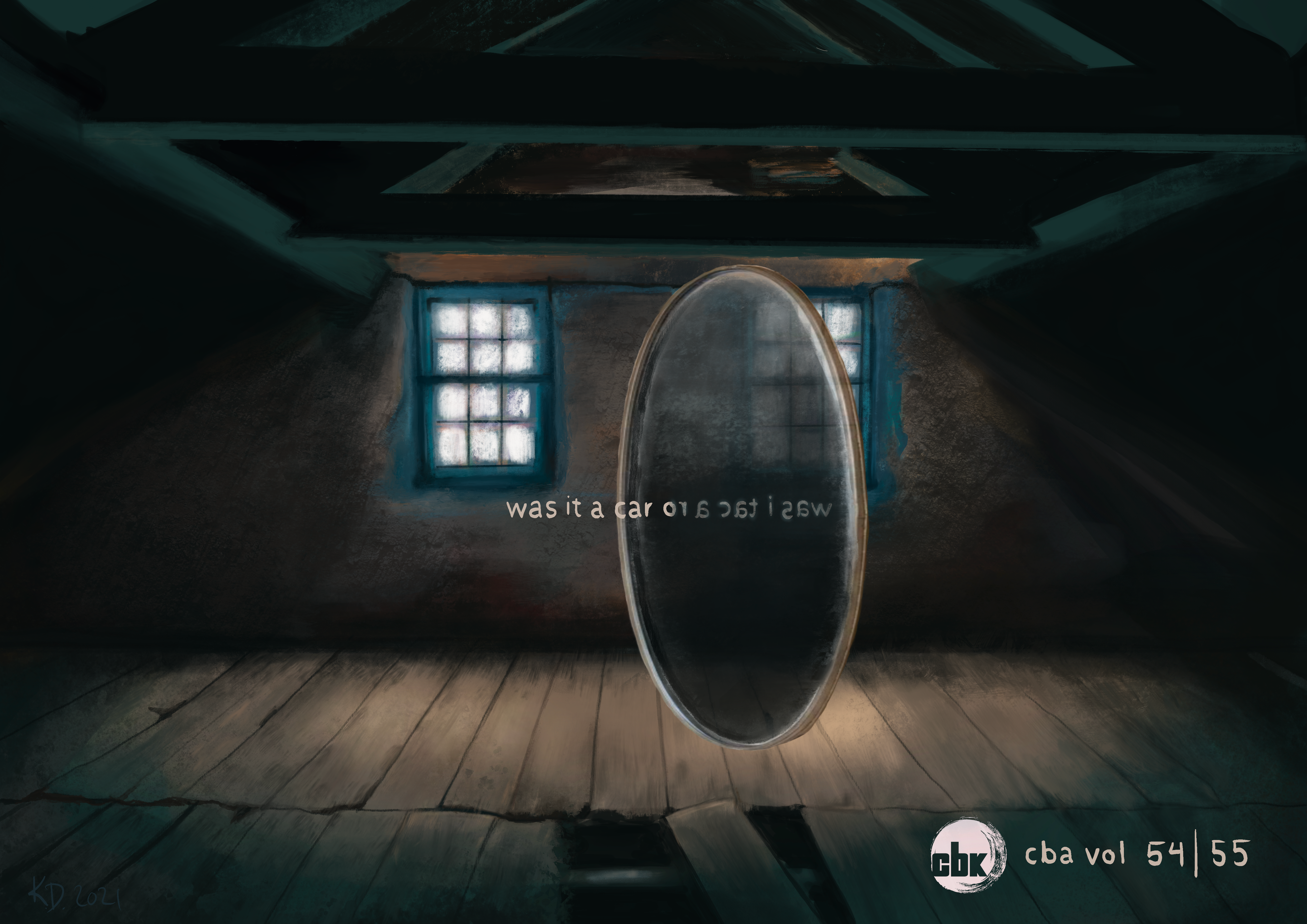 Reminder:
CBA vol 54|55: WAS IT A CAR OR A CAT I SAW?
Main Editor: Kinga Dukaj
NEW DEADLINE: OCTOBER 31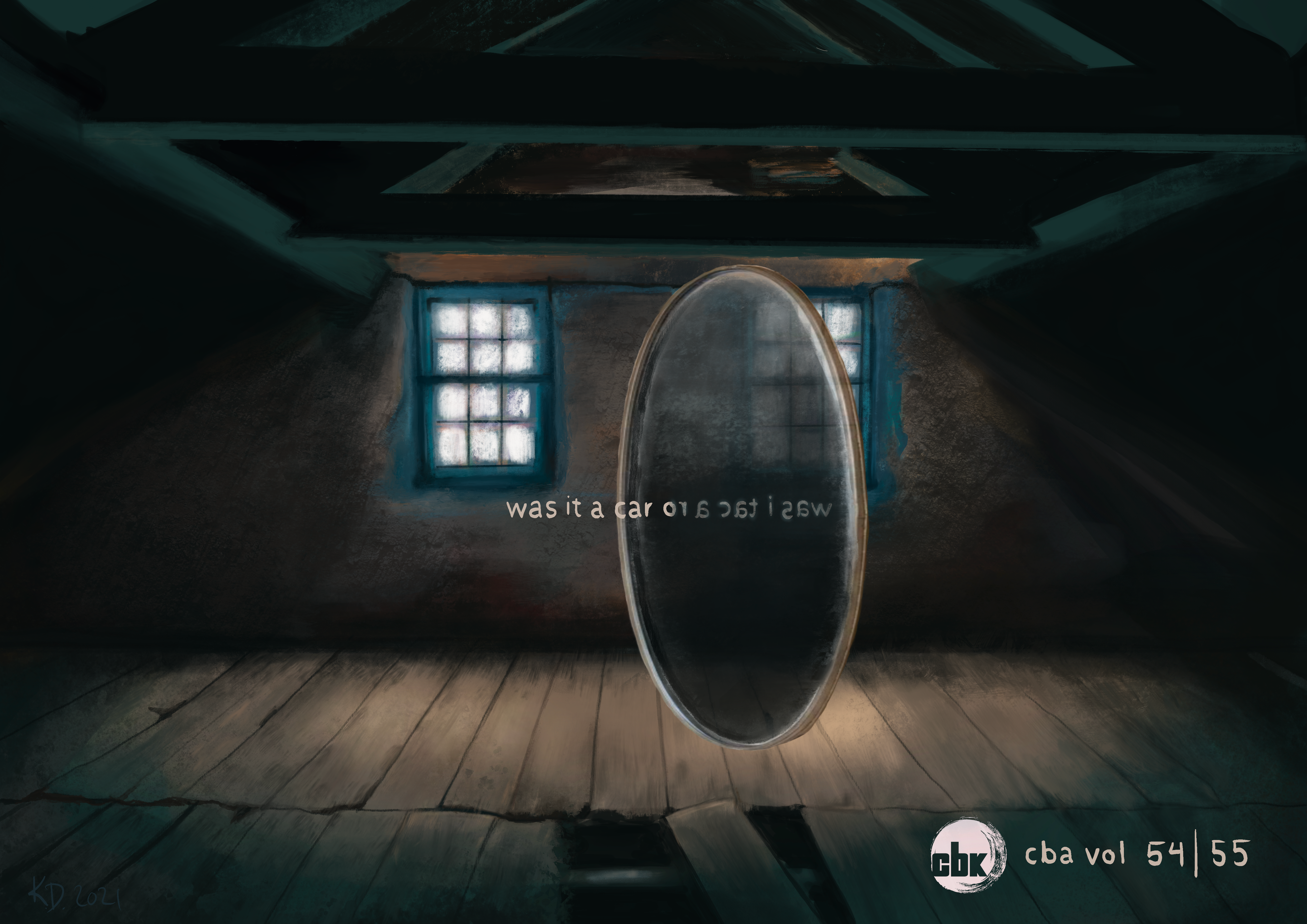 Clarification:
This is not a theme about dreams. We're not after dreams specifically, just that feeling you can get when you don't know if something is real or not. A very Lynchian feeling. More Twin Peaks season 4 than the depiction of a dream.
Have you ever just had to stop what you're doing and go "wait, is this a dream?"
When the unknown starts bleeding into reality and you are forced to question your sanity, if just a little bit.
You know the sort of thing that happens in dreams that makes you sure it's just a dream? How do you cope when it happens in the waking world?
In this theme we'll explore the dreamy and the bizarre, the uncanny in the mundane, the creepy in the dark corners of everyday life. Magical realism with a twisted flair, comics that invoke a mystical, surreal, dreamlike state of mind, with a tinge of discomfort… Think of the movies by Lynch, for example…
Check the original post for detailed instructions.