Follow @cbkcomics on Instagram. During the current crowdfunding campaign, we'll be posting images from the comics of the upcoming volume, so it's a good way to see some really nice art!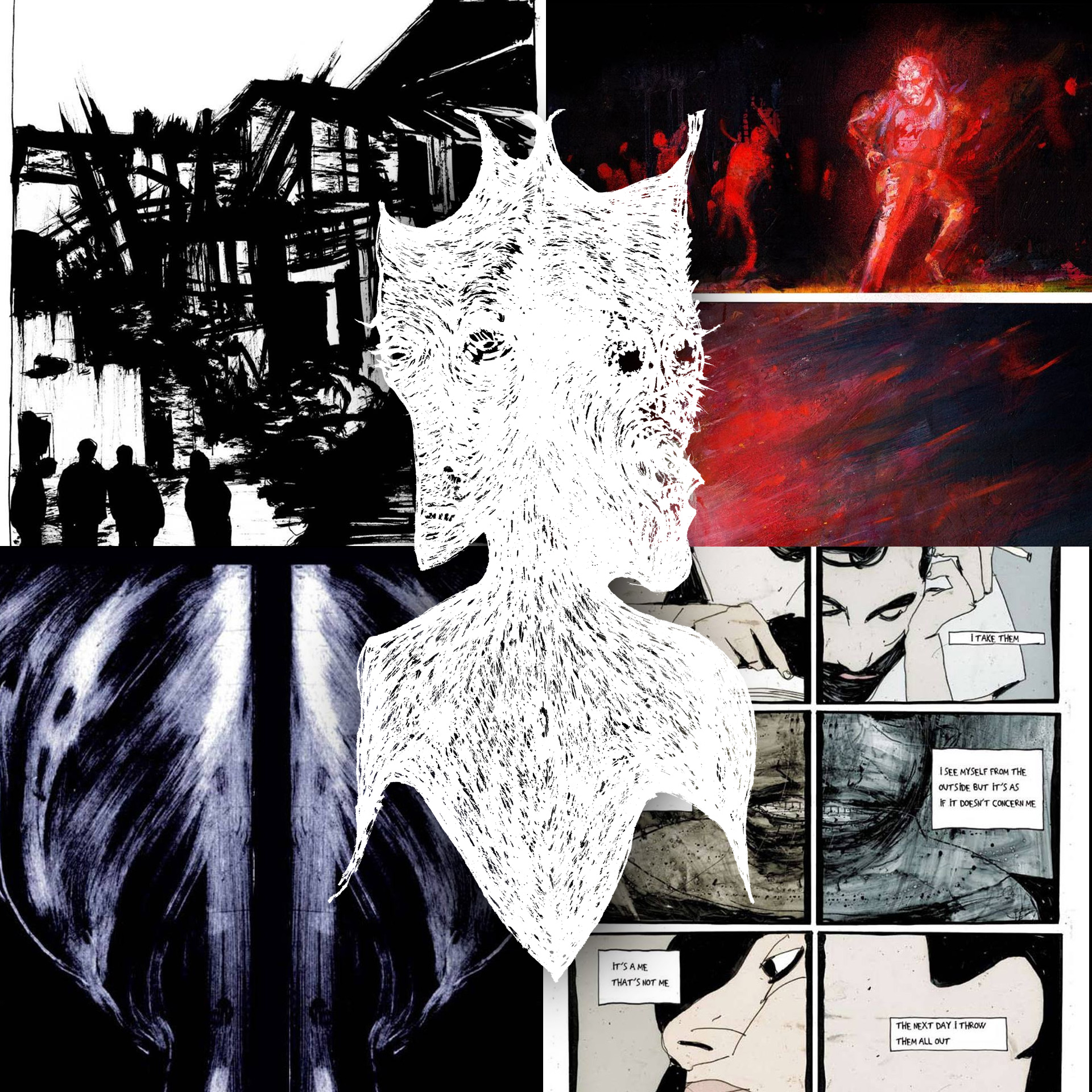 If you want to support us but can't afford it yourself, maybe you know someone who could/would want to? So it would still be a great help if you just share it
Here are some links:
Indiegogo
Youtube promo video
Facebook event
And if you want to help but don't like the Indiegogo platform, you can also give us money via PayPal instead: info [@] cbkcomics [.] com
or meet us live, for example this weekend at Seriefest (or the official party Seriefestfesten at Hybriden on Saturday).