Crowdfunding successful!
We are happy to announce that even though we didn't reach the goal we had set on Indiegogo, we still managed to cover almost the entire printing cost for CBA vol 36|37. It helped a lot that we found a new, cheaper printing house and that we got some big donations in the last days of the campaign. There are still some issues such as rent and distribution costs, but those are later concerns.
We are therefore extremely grateful and happy to announce the release exhibition for the book.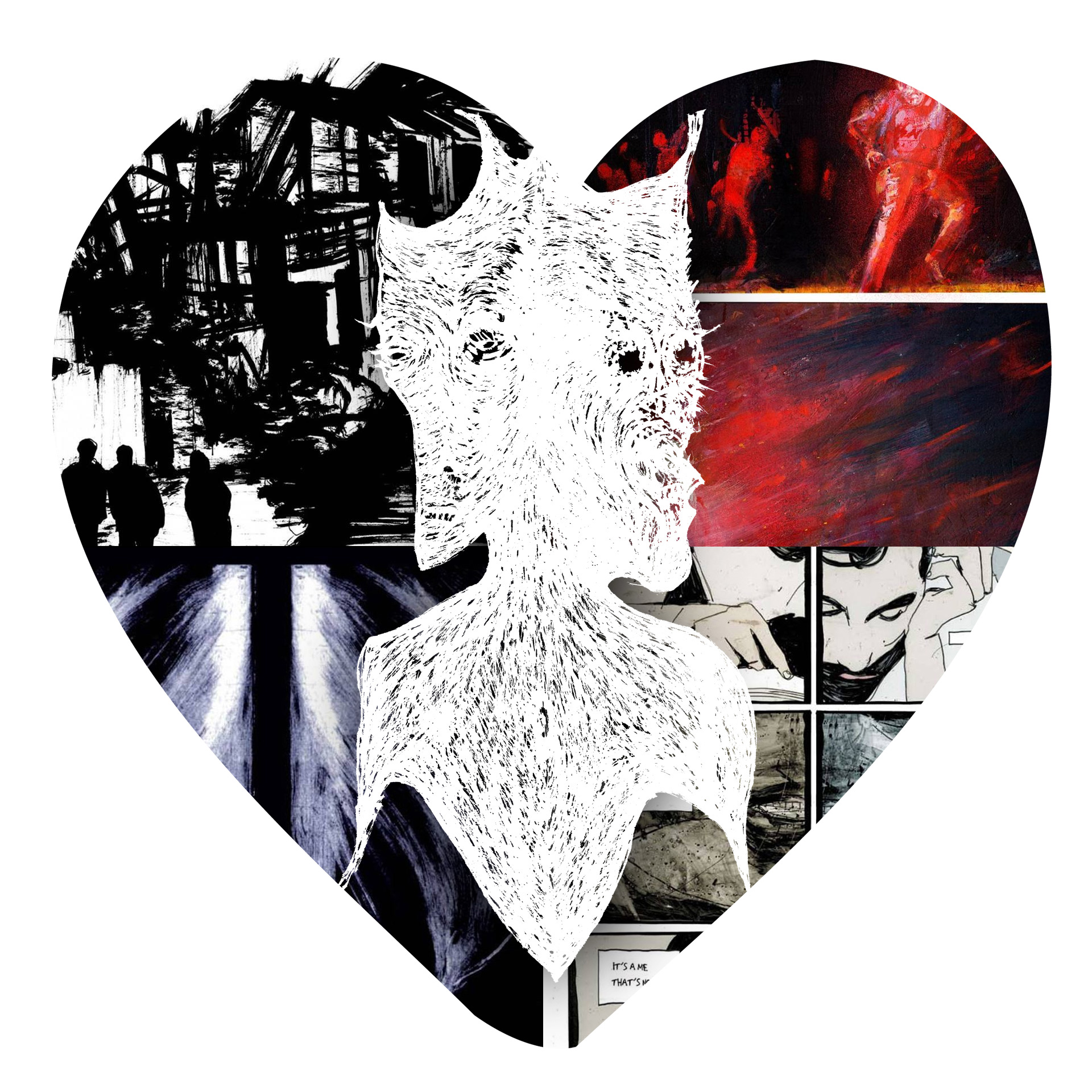 This volume of CBA was made possible by our lovely crowdfunders:
Ola Hellsten | Nicolas Krizan | Natalia Batista | [anonymous] | Segal Hassan Mohamed | Eileen Laurie | Anna Ehrlemark | Rakel Stammer | [anonymous] | Ajon Kibreab | Morgan Löfstedt | Emma Elftorp | nicolau giglio neves da silva | David Lasky | Daniel Novakovic | Claudiu Revnic | pogono | [anonymous] | Klas Eliasson | Åsa Palmborg | [anonymous] | [anonymous] | Paul van Dijken | Patrik Schylström
<3