Coming soon: CBAvol30!
We just sent CBAvol30 to the printer. With any luck it will be available before Christmas. We'll keep you posted on our plans for release events etc…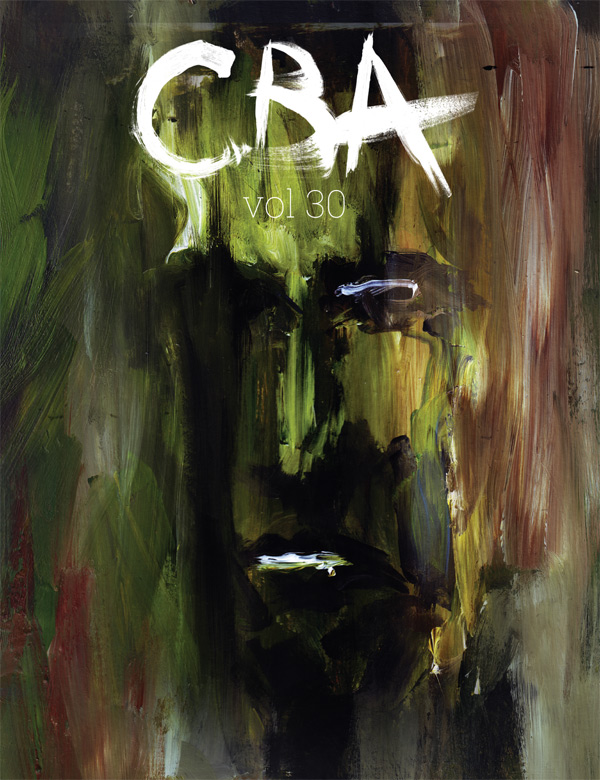 C'est Bon Anthology vol 30
A new hope
2015
100 pgs
Color
ISBN: 978-91-87825-04-0
First volume with comics by the new editorial crew! New design! New paper stock! New logos! New hope! This is a glimpse of an exciting future. We live in interesting times. See how we deal with it through our comics. Please do not be afraid.
Artists:
Mattias Elftorp [SE]
Steve Nyberg [SE]
Stefan Petrini [SE]
Kinga Dukaj [SE]
Christina Cromnow [SE]
Luddvig Melin [SE]
Henrik Rogowski [SE]
Emei Burell [SE]
Oskar Aspman [SE]
Special guest star: Frøydis Sollid Simonsen [NO/DK]
Cover artist: Mattias Elftorp [SE]
Interior illustrations: Kinga Dukaj [SE]