CBA now available at the internet bookstores!
For a long time, many issues of CBA have been missing from the Swedish internet bookstores, but now they have been made available as it should be (including Allan Haverholm's When the last story is told, Mattias Elftorp's Piracy is Liberation, etc)!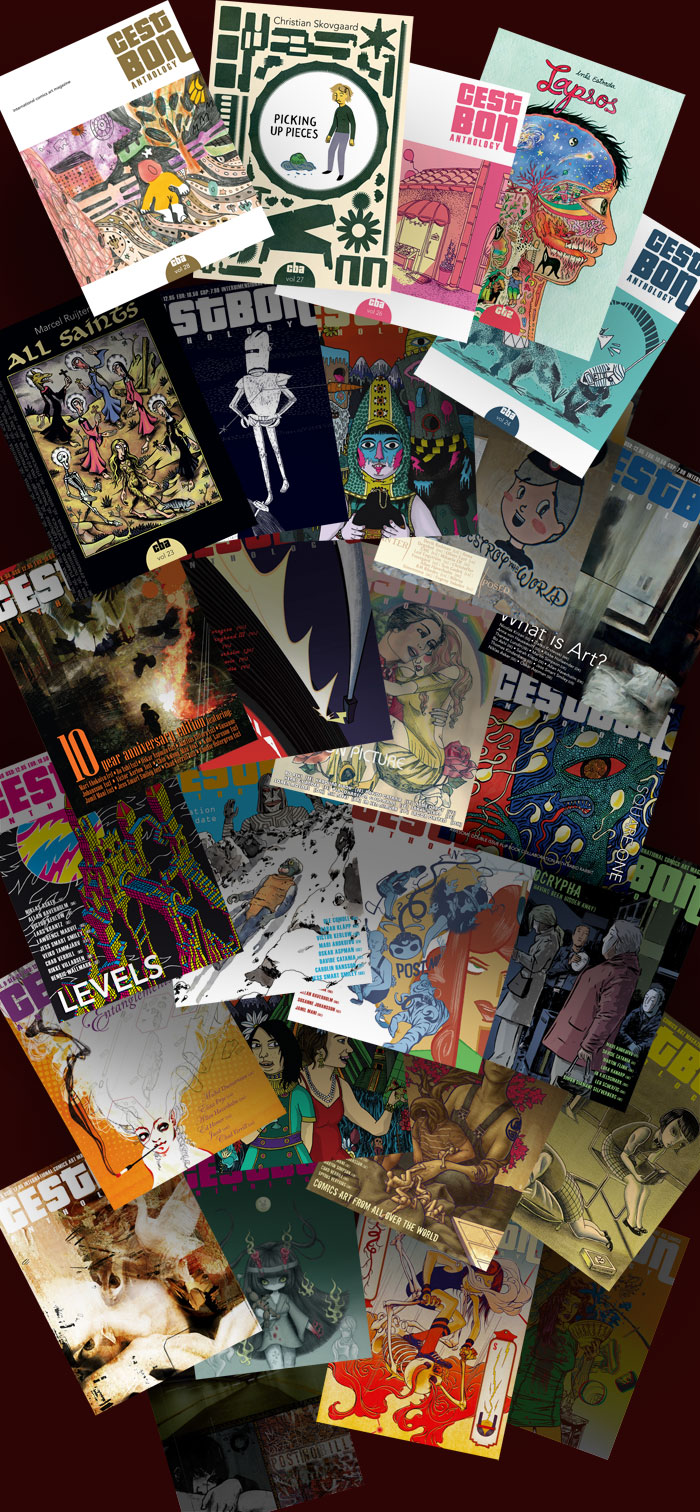 Have a look among our titles at AdLibris or Bokus, for example!
They're not showing the exact same titles because of search engine issues, but look araound and you should find the issues you're missing. You can also see the complete list here and use the ISBN to find individual titles in the bookstores.
Contact shop@cestbonkultur.com if you prefer to buy directly from us or if you for some reason can't use the Swedich internet bookstores or if there's something you still can't find there…