CBA vol 28 is here!
NEW ISSUE OUT NOW!
There's been an absence of posts for a while and we haven't even shown you some of the latest issues. But things are about to change. We have a new editorial crew and we're working on catching up with everything, like sending out the latest issues to our subscribers. Please be patient with us!
Anyway, here's a picture of our latest issues: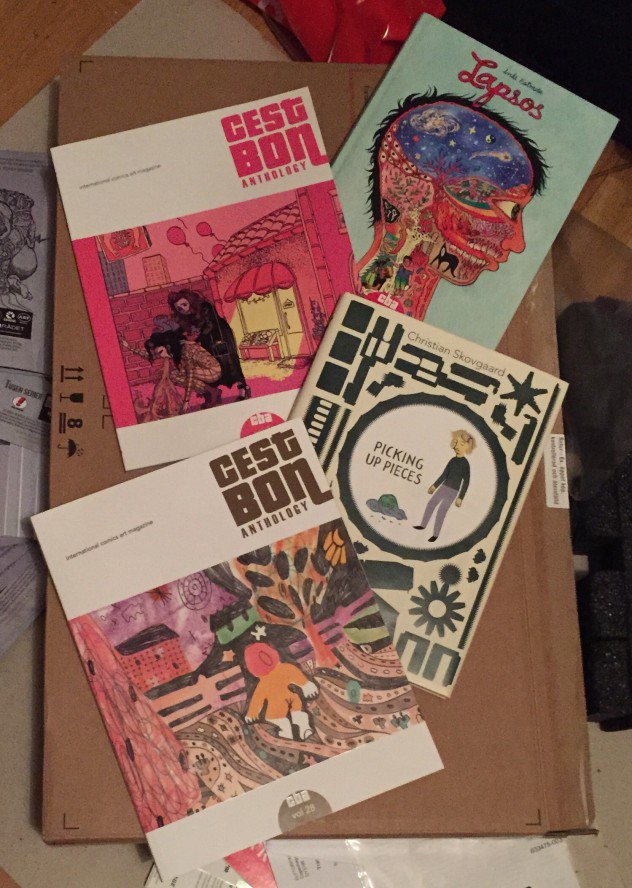 The releaseparty for CBA 28 is on the 23rd of April, read more here!