CBA vol 41 – Call for submissions: Comics & Texts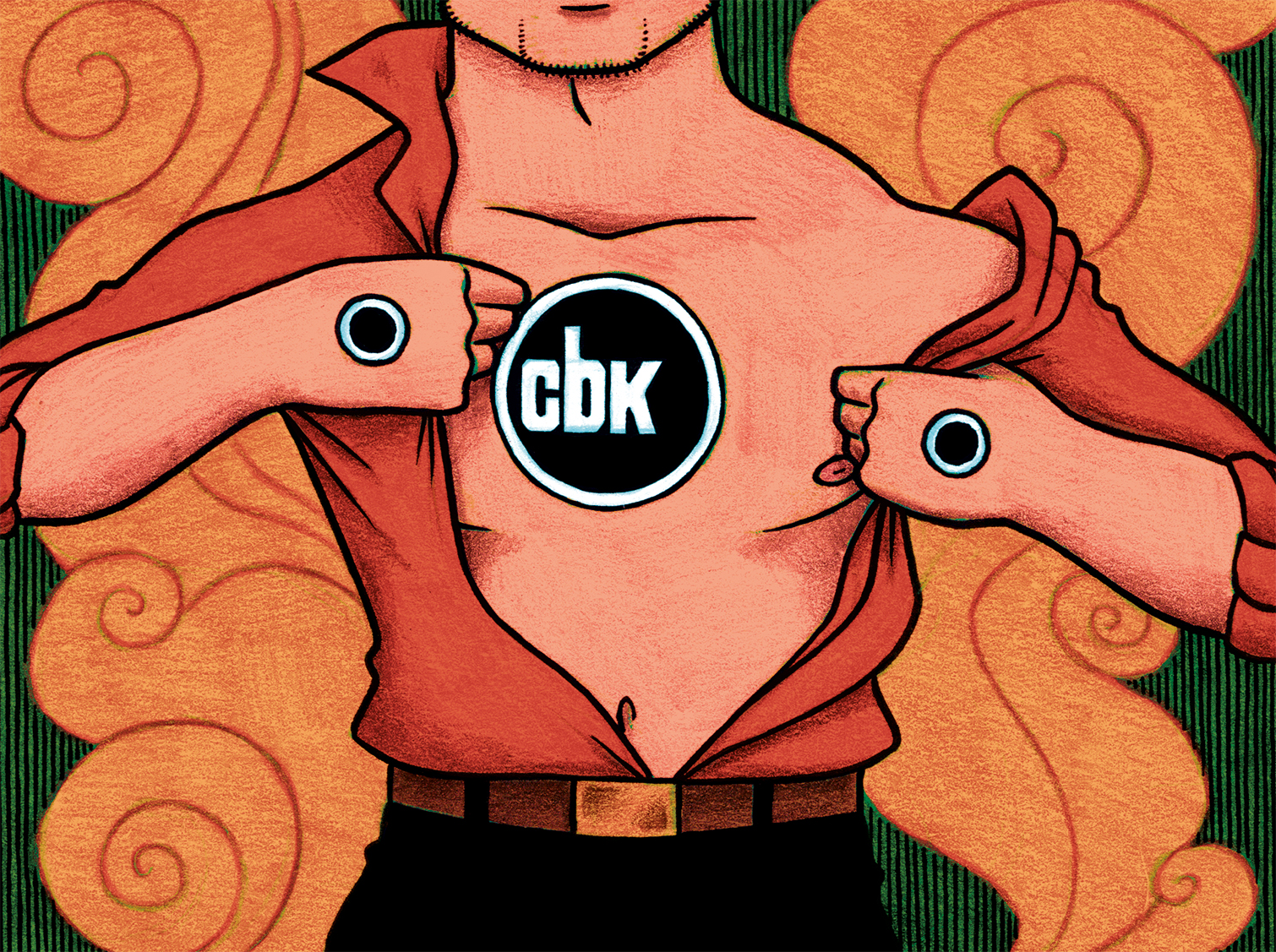 CBA vol 41 – Subversive Superhero Stories
(Guidelines for text pieces and comics for this issue at the bottom of this description)
For many years now, CBK has acted to expand as well as to introduce art comics to the world. Everything from Hair to Fragments has been the focus, and for our next volume, we are focusing on one of the biggest genres in comic books, the superhero comics. We're looking for comics with an explicit connection to the Superhero genre, that at the same time subverts the expectations and pushes the boundaries to tell a different story than the conventional stories usually told.
Deadline: JUNE 1
Main editor: Henrik Rogowski
Color scheme: Color/Black and White
—SUBMISSION GUIDELINES—
Please read and follow these guidelines:
Number of pages: We prefer comics that are about 5-30 pages, but any number is welcome.
Format: 20x26cm
Color: Color/Black and white
Language: English
Format: .TIF
Resolution: 1200 dpi line art or 300 dpi grayscale
Bleed: 5mm. Think you know how to handle bleed? Read this to make sure you know what we mean: https://cbkcomics.com/bleed-explained/
Within this space, there are no limits.
Please send us high-resolution files from the start.
Also include a short presentation text about yourself, with one URL (if you have a website).
Please ask us if you are unsure about formats, resolution, bleed, etc. We prefer stupid questions to bad files. And there are no stupid questions!
Unfortunately we cannot offer you any payment for participating. If we publish your submission you will receive 10 free copies of the issue. That's all we can offer at this date. Hopefully you will find being in CBA an enjoyable experience. Naturally, copyright for your material will stay in your hands.
—TEXT GUIDELINES—
We're looking for texts that touch upon this subject, preferably articles, essays and exploratory texts. We're not looking for short stories in this issue.
We' look forward to seeing your submissions!
//CBK CREW
You can also attend the Facebook event here!